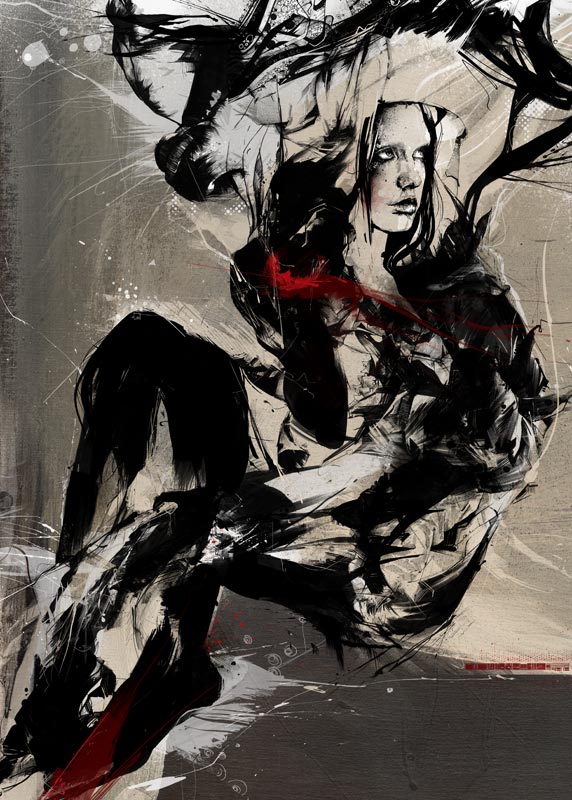 Perfectionism - a crippling anxiety around performance.
In my work with high performers and business owners it is increasingly clear to me that their biggest obstacle to success is themselves. They are content experts in their field but are dragged down by their anxiety, poor time management, inability to focus, and self-sabotage.
My role is help you overcome these emotional and organizational issues so that you can truly excel in your business and your personal life. 
Underneath Perfectionism is a fear of not being good enough, being publicly embarrassed, or of disappointing others.
This course will help you to break free from this mental prison and have more agency in your world.
This course is designed for entrepreneurs, small business owners, and start-up founders.
Anybody who wants to be in control of their own destiny but finds themselves hamstrung by emotional and logistical barriers. This course will help you to be more productive, present, and focused - and, while you're at, it become a better person along the way. You'll not only learn how to show up in your professional life but you'll be a better partner, parent, and friend.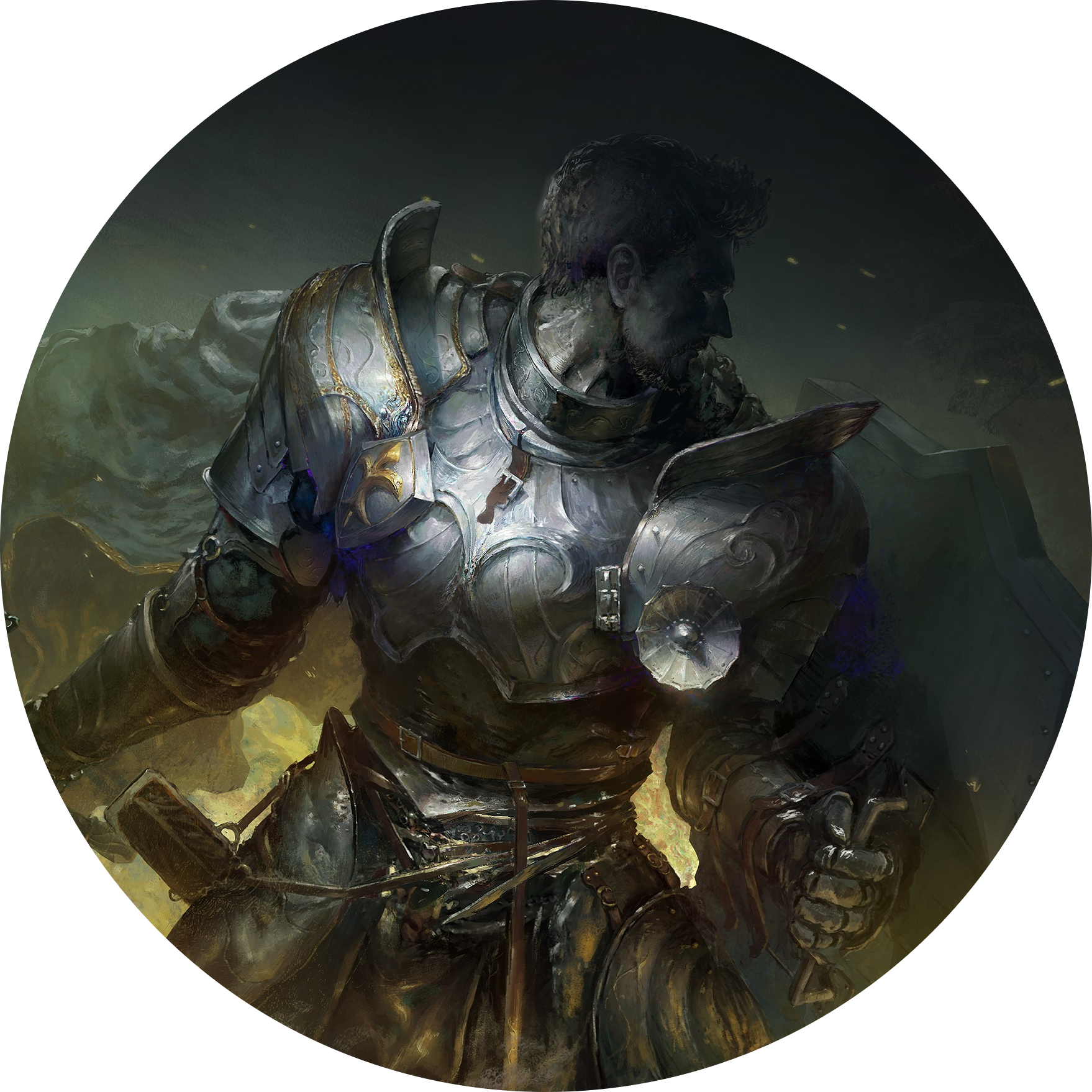 In this course you will learn: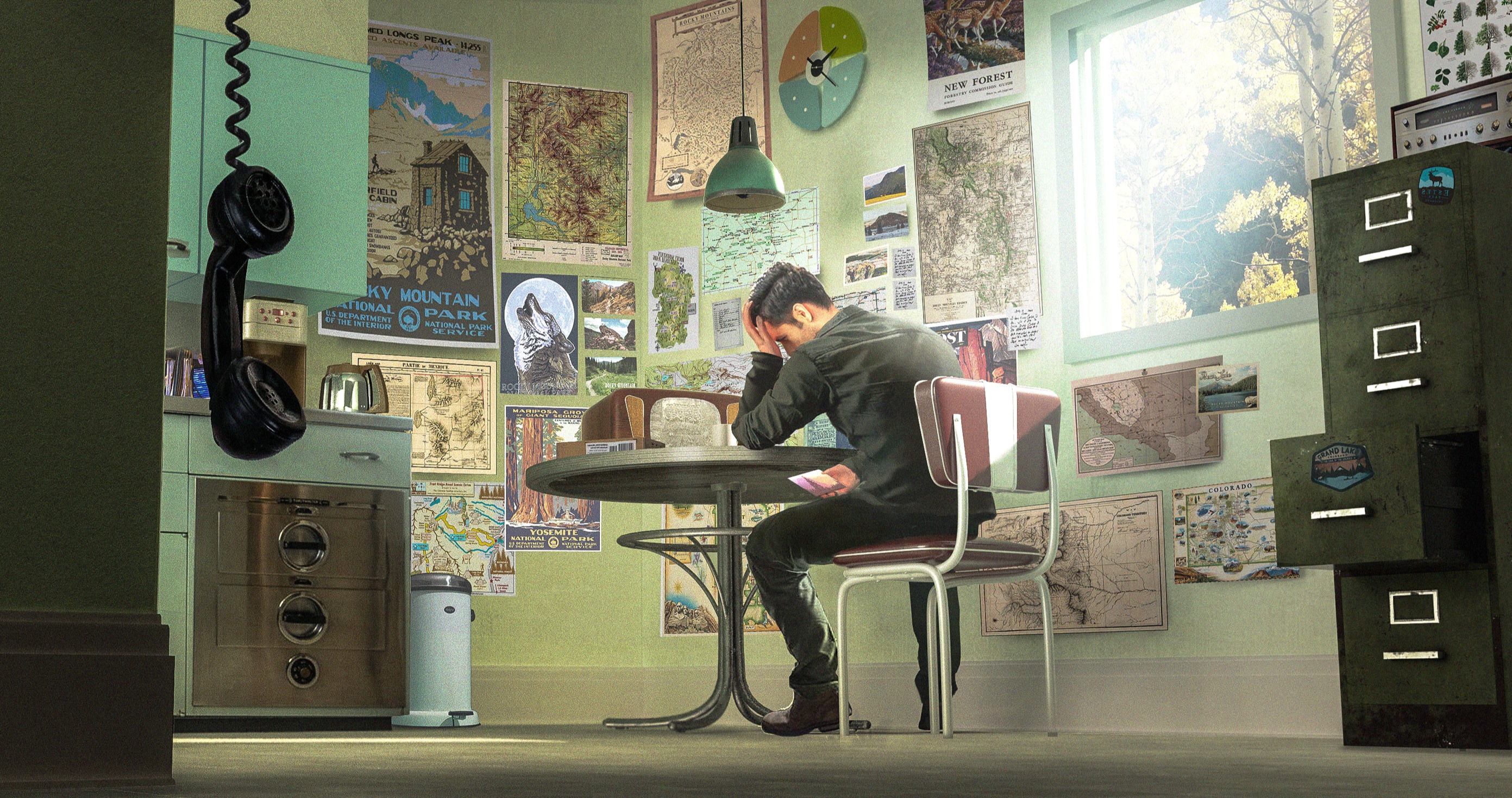 How and why perfectionism shows up in our lives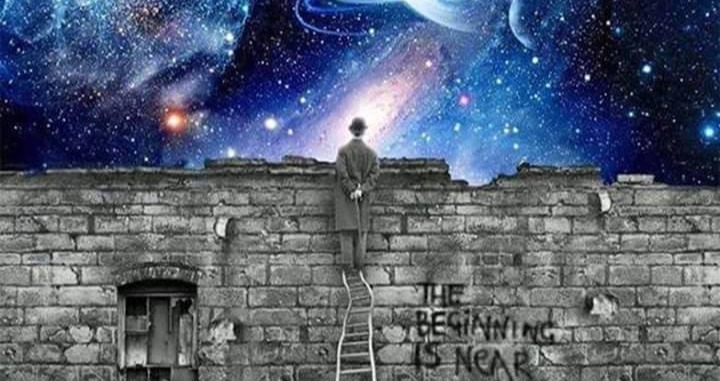 How to create organizational systems to overcome emotional barriers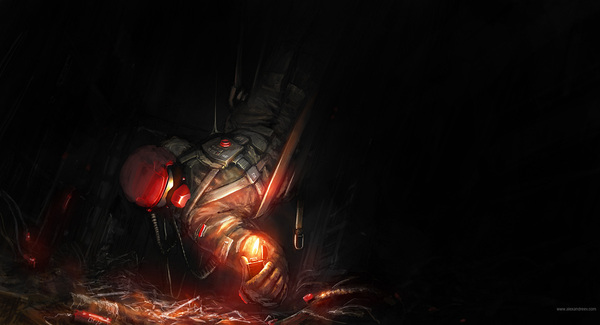 Uncover the deeper psychological roots of perfectionism



And how to create a long-term practice plan that you can implement to keep these lessons alive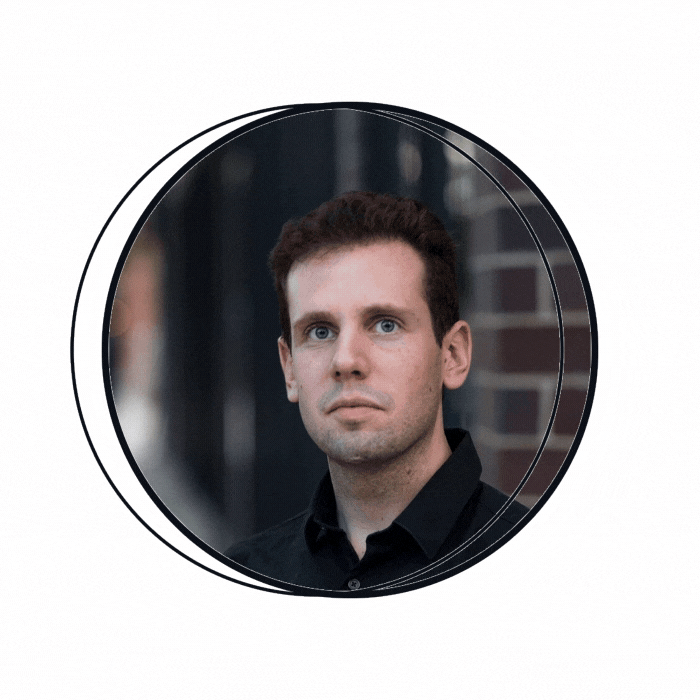 About the Course Instructor:
Marc Azoulay is a psychotherapist in private practice in Boulder, CO and the past President of the Colorado Group Psychotherapy Society. He helps high performers that have a harmful relationship to their inherent aggression or who are stuck in the pain of their repetition compulsions. Many of his clients struggle with addiction, anxiety, and self-sabotage. Marc helps people uncover and destroy the unconscious barriers that cripple them by using a blend of Modern Psychoanalytic and Contemplative Psychotherapy. His therapeutic style can best be described as irreverent with surprising moments of profound depth. 

Other Courses
If you've enjoyed this course please consider checking out some of my other offerings.

Check your inbox to confirm your subscription